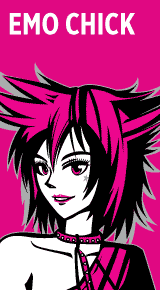 TOM YUM SHRIMP
NAME: Emo Chick
AGE: 21
HEIGHT: 165cm
MUSIC: Emo of course!
LOVE: Playing her guitar
Emo stands up for all she believes in. A believer in the truth will set you free, Emo Chick never hides from who she is.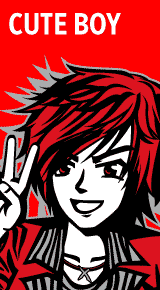 TOM YUM CHICKEN
NAME: Cute Boy
AGE: 20
HEIGHT: 175cm
MUSIC: K-Pop
LOVE: Dancing
Cute Boy, is a show off with a big heart. He loves to dance and entertain people and can never see any of his friends sad.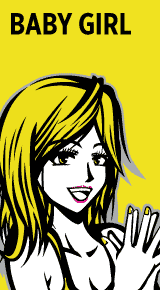 TOM YUM CREAMY
NAME: Baby Girl
AGE: 19
HEIGHT: 159cm
MUSIC: Pop!
LOVE: Singing
Cute Girl is just loved by everybody, her smile can melt the coldest heart. She loves pretty much everybody and everything!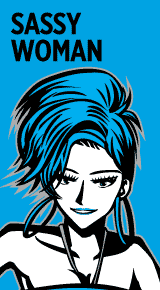 MALA CHICKEN
NAME: Sassy Woman
AGE: 27
HEIGHT: 175cm
MUSIC: Pop Rock
LOVE: Making a difference
Sassy Woman doesn't suffer fools easily. She knows what she wants and doesn't like people getting in her way.